The Oaks Season Passes
20261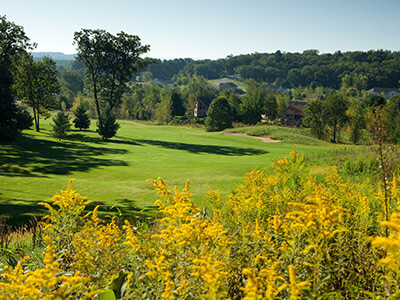 Season passes come with four complimentary passes to use for your guests. The purchase of two season passes comes with six complimentary passes. If passes are purchased by April 15, another two free passes will be issued. The Christmas Mountain Village Pro Shop will issue the free passes on your first visit.
WSGA handicap will be required for league play and select events

.

Previous handicaps were deleted In mid-March and will be re-activated once $30 fee is paid to the Pro Shop.
2022 Season Pass information:
Unlimited golf with cart, advance tee times up to 21 days, discounted range balls.
Purchase of a season pass includes 4 guest passes (6 for a couple) for 2022 golf season.
Tee time cancellation policy is 48 hours prior to scheduled tee time.
All CMV guidelines apply to all golfers. Failure to comply may result in loss of membership. These include, but are not limited to: calling ahead for tee times; check in to pro shop prior to playing; following all cart path rules and pace of play; adhering to policy of having all carts off the course at dusk; proper golf attire worn at all times; no carry-on beverages or coolers in accordance with Wisconsin state aw.
No 5-somes on the course at any time, unless approved by pro shop manager. No exceptions.
Single rider carts are available based on availability. Additional cart fee of $20 will apply.
Season pass holders who choose to play in an event/tournament not related to golf league, green and cart fees will apply.
CMV golf league green fee and cart included with all season passes. Food and beverages not included. and other fees may apply.
Course may be closed to season pass holders during events and tournaments.
Single (1450)
Single + Spouse (1900)
Young adult (18 - 30) (800)
Young adult and spouse (1200)
Junior (17 and under) (400)